About the artist
Ian Berry creates melancholic urban scenes, often depicting a lonely or less glamorous side of city living – a comment of community – or lack of. The changing fabric of our urban environment. Even at touching distance, many viewers don't realise that they are looking at many layers, and shades, of denim jeans.
His success has been seen in many countries, giving a chance for people to see the work in person. With all his solo shows selling out, he has shown across Europe and the States, including the home of the modern jean, San Francisco where in December he will unveil another installation. Ian has been written about in major media in all corners of the globe leading to him being named as one of the top 30 under 30 artists in the world by Art Business News Magazine.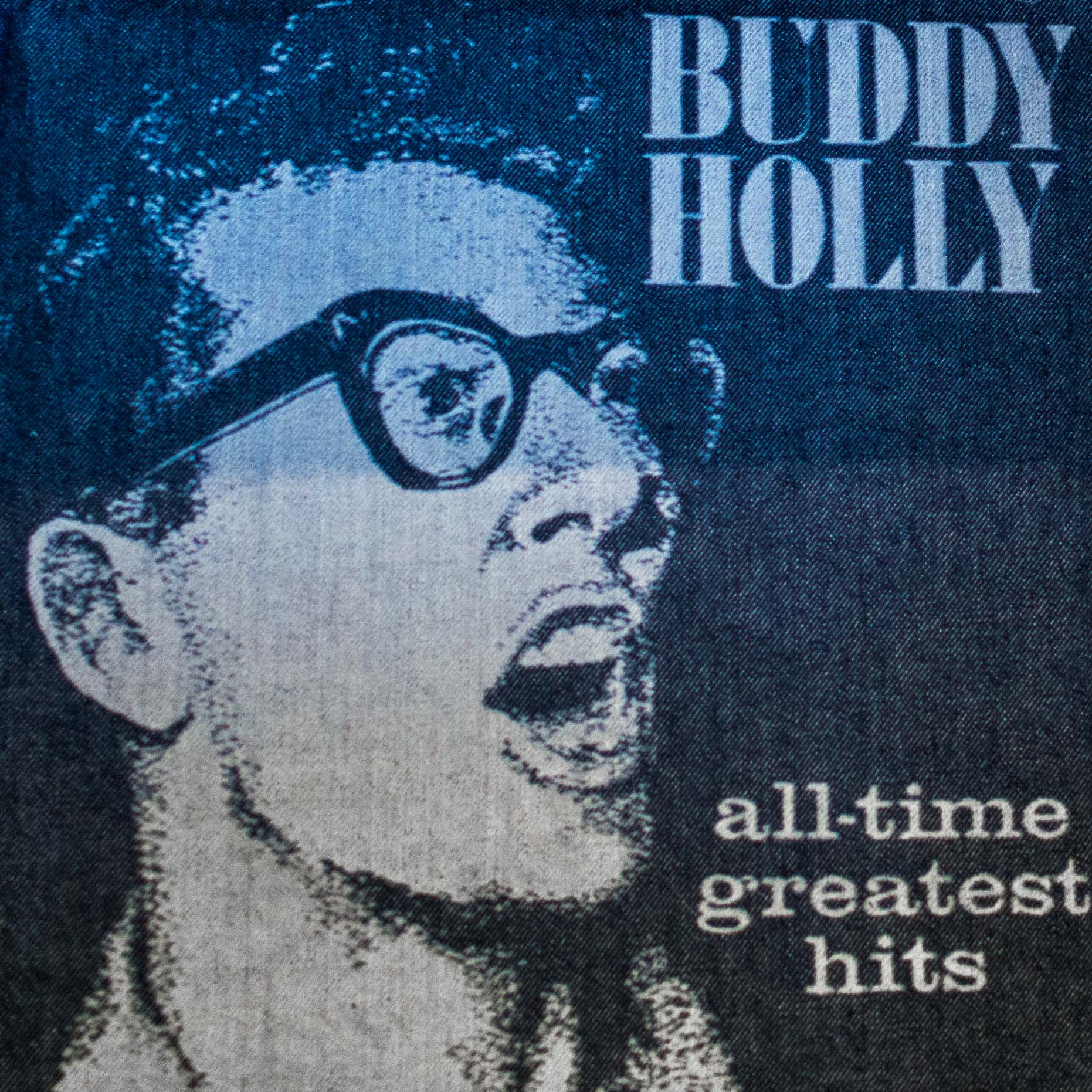 Fashion and music have always been inherently entwined together in society - combining both identity and happenings in time.